::.About Me.::
 Hello there, lovelies! My name is Sasha and I'm a 21-year-old college student dreaming of a career in art (photography and film studies). My blog is an amalgamation of the things that flow through my mind constantly. It's my escape from reality, a safe haven for the things I love.
Some things you will find in my brain: Gothic, punk, lolita, steampunk, rockabilly, Disney, Pixar, animation, Tim Burton films, Studio Ghibli films, Black Swan, Pan's Labyrinth, A Clockwork Orange, Lord of the Rings, The Girl with the Dragon Tattoo, Death Note, zombies, vampires, creepy things, cute things, Victorian homes, castles, far away places, fantasy, goth cliches, horror films, The Cure, Siouxsie and the Banshees, The Yeah Yeah Yeahs, Depeche Mode, Gorillaz, The Smiths, The Horrors, art, fashion, makeup, humor, photography, my "art," and personal bits every now and then.
If any of the above is relevant to your interests, feel free to follow me.
 Welcome…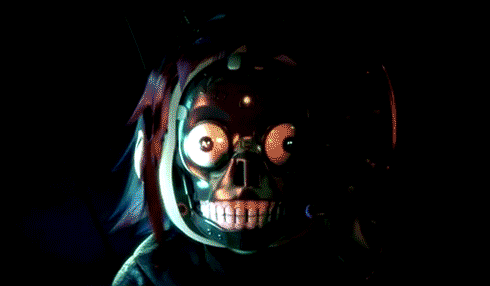 "Don't Be Afraid, You Have Just Got Your Eyes Closed"